I got my decorations out for St. Patricks Day last week and I realized I just dont have that many. I have been wanting to make something new I just did't know what. I finally had a minute to throw something together last night. I think it turned out pretty cute.
Found an old frame I had around the house and glues some batting on it, so it would puff out a little
Then I wrapped it with some fabric
Cut a piece of scrapbook paper and I hot glued it to the glass because the back to my frame was missing. I think it would of been easier to modpodge it to the back of the frame had I had it.
Painted the blocks
Put some paper on two of them, than I glued the glass in the frame and glued the blocks to the paper.
Put some ribbon and tulle to hang.
I think it also would be cute turned the other way and or to not hang it and put it on a stand.
If your interested in purchasing the kit for this, please email me. Thanks!
Linking with:
tatertotsandjello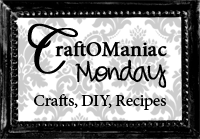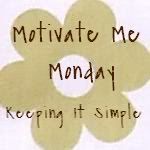 Makingtheworldcuter